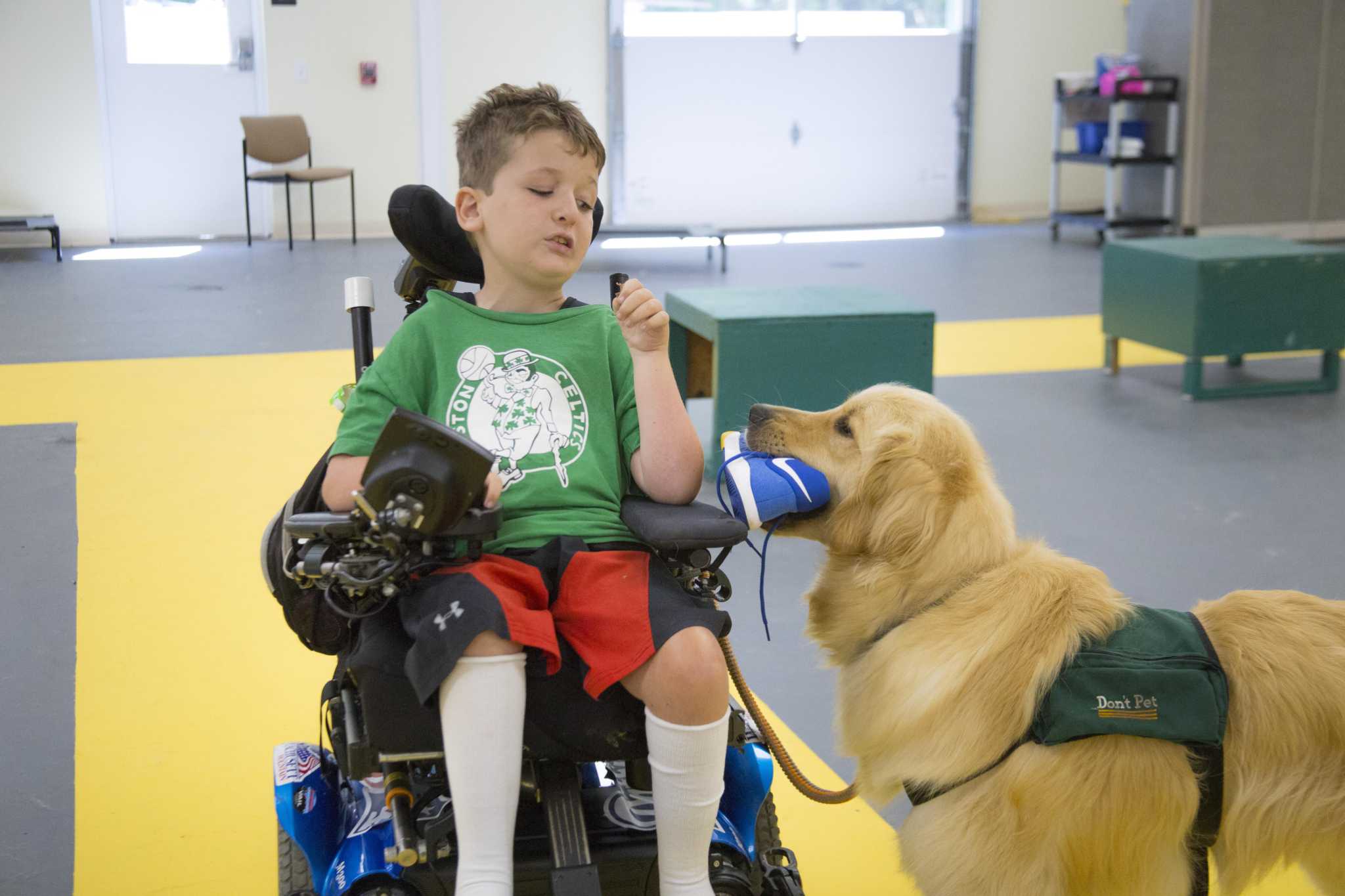 Assistance dog training center in Winsted organizing an open day
WINSTED – Educated Canines Assisting with Disabilities is organizing an open house on October 3 to give the public a glimpse of the association's work.
The organization, which trains service dogs for people with disabilities, was founded in 1995 by Lu and Dale Picard. Their daughter, Carrie Picard, is the association's fund development and communications director and was 14 when her parents founded the organization.