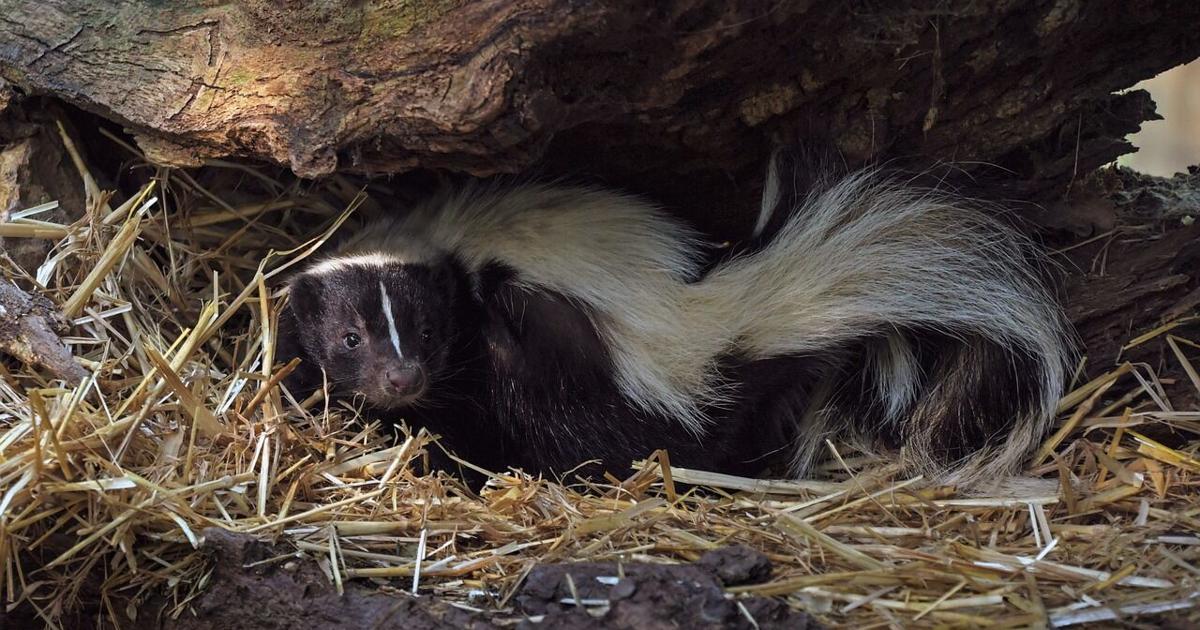 Boulder County: Skunk test positive for rabies | Environment
A sick skunk found in Boulder tested positive for rabies, according to Boulder County Public Health.
The skunk was found last Sunday near the 1400 block of Brown Circle. A dog alerted its owner to the animal, which the owner said was acting erratically and visited several homes, according to a news release.
The pet's owner called animal protection, who found the skunk and sent it to the local health department for rabies testing.
"Luckily this pet owner realized there could be a risk of rabies and made the right decision by contacting animal control to have the skunk tested," said Carol McInnes, environmental health specialist at the BCPH. "The dog was up to date on his rabies vaccinations and will only need a rabies booster."
Terrestrial rabies, like the virus found in skunks, is carried by animals that move primarily on the ground. In recent years, skunks have been a major source of rabies in eastern Colorado and the Front Range, according to BCPH officials.
Raccoons and foxes are also known to carry rabies.
This incident prompted local authorities to remind pet owners to keep up to date with their pets' rabies vaccines. Pets that are not vaccinated may need to be euthanized or placed in a facility for a four-month quarantine at the owner's expense if exposed to rabies, officials said.
BCPH offered several tips on how to reduce the possibility of exposure to rabies:
• Do not handle unfamiliar animals, wild or domestic, even if they appear friendly. Contact animal control to retrieve the animal.
• Wash any animal wounds thoroughly with soap and water and seek medical attention immediately.
• Keep vaccinations up to date for all dogs, cats and ferrets.
– Keep pets in check by keeping cats and ferrets indoors and keeping dogs under direct supervision
• Teach children to leave wildlife alone
• Do not leave pet or livestock food in areas accessible to wildlife.
For more information on rabies, click here.