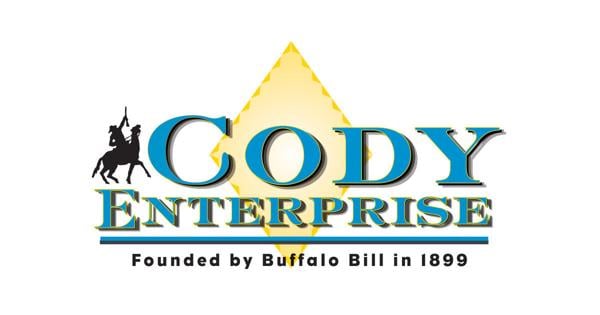 Editorial: A K9 officer could be good for Cody | Opinion
If grants and donations can be found, we think adding a K9 officer to the Cody Police Department and Sheriff's Office would be a good idea.
A new group, K-9-4Cody, is pushing departments to acquire at least one police dog.
We have seen the population in our area grow over the past few years and this trend will likely continue. We have also seen an increase in the rate of tourism over the past few years and K-9-4Cody organizer Jerry Schaefer considers it inevitable that there is a relationship to the amount of drugs entering the community.
Police K-9s are credited with seizing hundreds of millions of dollars worth of illegal narcotics.
Cody has had K-9 officers in the past and Park County District Attorney Bryan Skoric and Park County Commissioner Chairman Dossie Overfield would be supportive of getting a K-9 enforcement dog. the law. Money is the key issue as there are a lot of expenses related to purchase and maintenance.
There's the initial expense of buying the dog, and then the added expense of training the dog and its handler – a process that can take many months and cost thousands of dollars.
Then there is insurance to pay, both for the health of the animal and for the potential liability of lawsuits against the ministry if something goes wrong.
The K-9 unit also requires a variety of specialized equipment such as training sleeves, leashes, harnesses, and a K-9 body armor.
Finally, there are the regular visits to the veterinarian and the high-quality food the dog will need not only for the duration of his service, but for several years after the pet's retirement.
All of this comes with a hefty price tag, which is a big reason why Cody went without for several years.
However, if the funds can be found, we think it would be a worthwhile purchase.