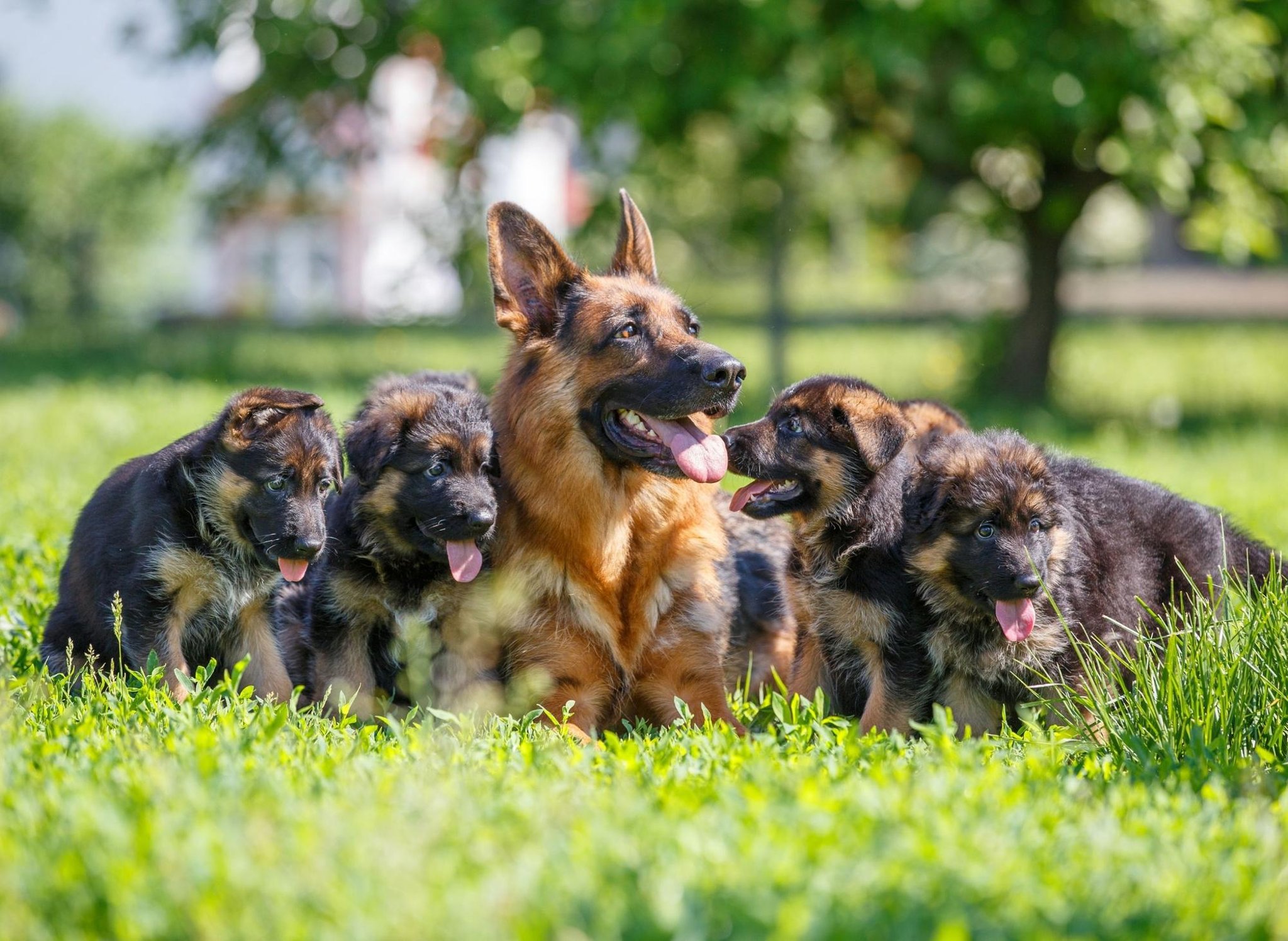 German Shepherd Puppy Names: The 10 Most Popular For The Cozy Breed With Dog Owners Around The World
A lot of us decided to welcome new puppies into our homes last year – according to Kennel Club the number of dog owners has climbed nearly eight percent – and the demand for four-legged friends after the lockdown remains high.
There is a huge selection of 221 different purebred dog breeds to choose from, as well as plenty of crossbreeds, so there is a lot of thought to be done before selecting the latest addition to your family.
But even when you have chosen a type of dog, there is still the delicate task of choosing a name.
If you have opted for an adorable German Shepherd then personalized gift site yappy.com can help – they've surveyed thousands of their customers to find the most popular names people choose for their adorable German Shepherd.
Here are their top 10 German Shepherd names.