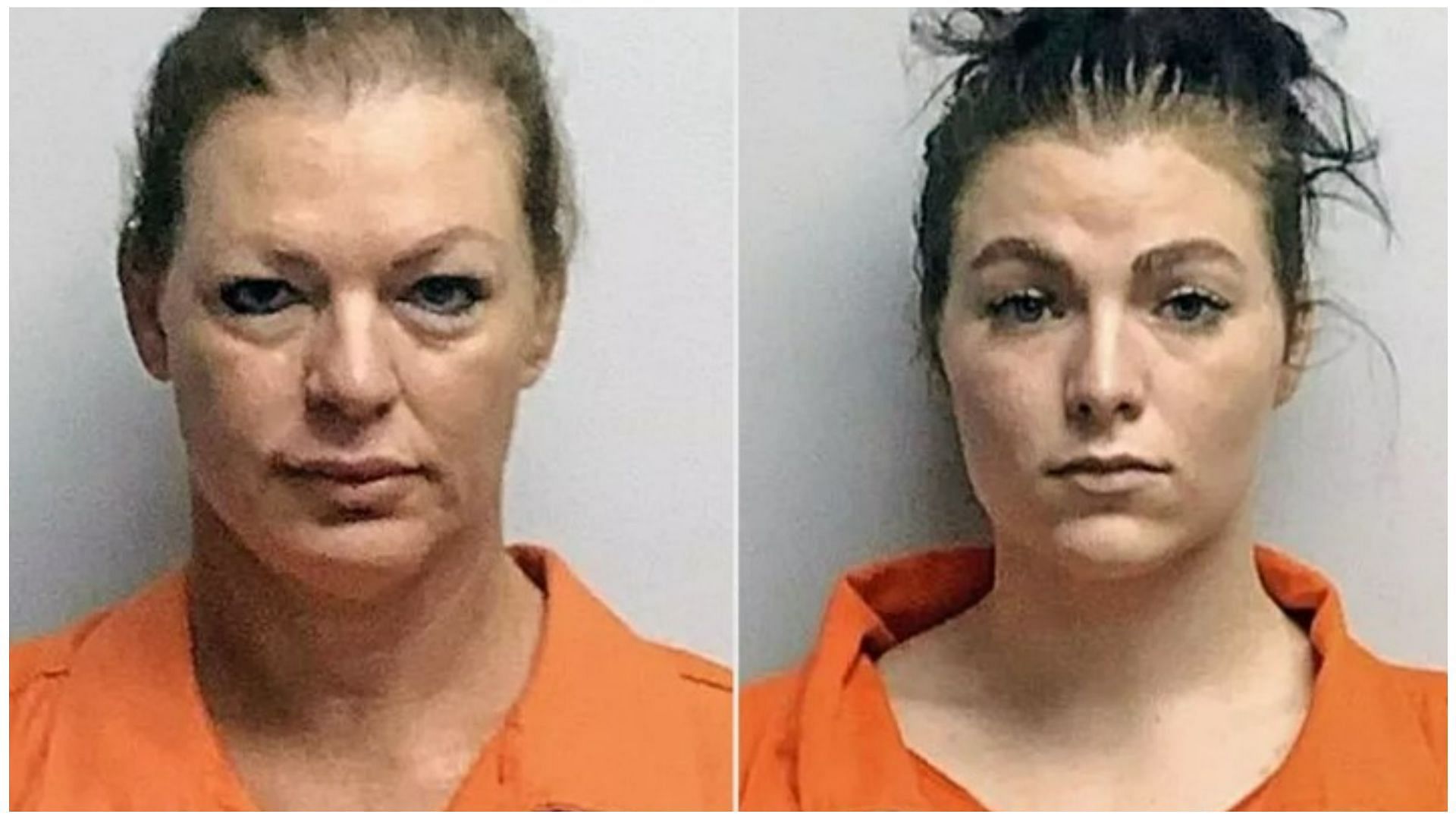 Louisiana dog training video goes viral as trainer Tina Frey and her daughter are accused of abusive technique
Cypress Arrow Kennel & K9 Academy in Louisiana has come under fire for abusing animals at its facility. It is a dog training center run by Tina Frey, 52, and her daughter Victoria Brimer, 21. The mother and daughter duo have been charged with two counts of aggravated animal cruelty, the Rapides Parish Sheriff's Office announced in a Facebook post.
In one of the training videos that have gone viral, Frey is seen "hitting the cane corso dog on the head with a riding crop". Meanwhile, her daughter was holding and pulling the animal's leash.
Trigger Warning: This article contains information about graphic violence.
Authorities say Tina Frey and Victoria Brimer have been charged with animal cruelty on multiple occasions. The authorities finally opened an investigation a month after receiving such complaints. They further contended that the video which captured the abuse proved to be "probable cause which supported the original complaint".
---
Tina Frey and her daughter filmed for brutally abusing an animal
Video evidence of the crime was enough for cops to take action against Tina Frey and her daughter. However, they were released after posting $10,000 bond, although authorities said the investigation was "very active and ongoing". They further stated that additional charges could be brought against the two women.
Refuting the allegations against Tina Frey, her attorney Brad Drell said:
"I want to state unequivocally that Tina Frey has never hurt or harmed a dog in her care. She is a respected dog trainer and is qualified to train other trainers."
Speaking to People, Drell said Tina Frey is a professional who knows how to handle cane corsos. Additionally, he argued that the dog breed is dangerous and has been known to attack humans and therefore needs to be "trained properly".
Speaking about the video, he further said:
"Although the duvet is noisy, it is flexible and not painful. While I understand that many people feel, and some very strongly, that using the duvet is not what they would do to correct a dog, the use of the duvet is not inhumane under the law Fenixx was not harmed in any way, as shown in the video.
Sheriff Mark Wood also released a statement on the matter saying:
"I want to thank the public for supporting us as we fully and thoroughly investigate these allegations. I also want to commend our animal control section and our detectives in their investigation of this incident and staying the course, following the evidence where it leads and not bowing to the pressure of a quick arrest."
He added:
"We always take these animal complaints seriously as we do all crimes, but we must also investigate and ensure the alleged crime is within the law."
Meanwhile, the video has taken social media by storm with animal rights activists and celebrities like Kaley Cuoco demanding justice for the crime.
---
What do you think of this story? Tell us in the comments below.