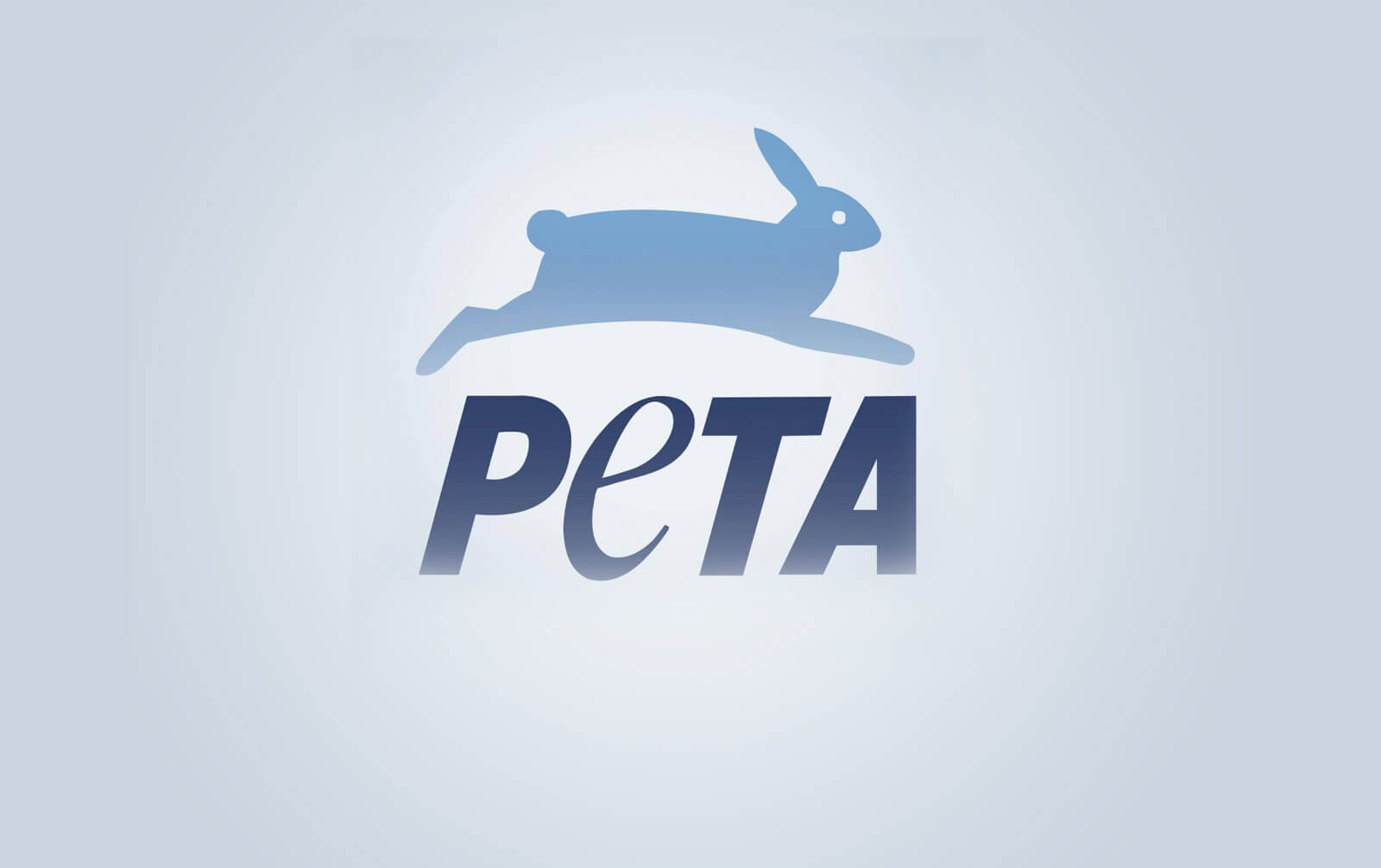 Major payroll company ADP bans live animal shows after PETA appeal
For immediate release:
May 9, 2022
Contact:
Robin Goist 202-483-7382
Roseland, New Jersey – After PETA shared disturbing information about how animals suffer when used for traveling displays, the locally-based global payroll giant Automatic Data Processing Inc. (ADP)– which used a sloth and a baboon on its booth at a recent convention – immediately pledged never to use live animals for promotional or publicity events again. As a thank you, PETA sent the company a box of vegan chocolates in the shape of a monkey.
"ADP quickly agreed with PETA that wild animals did not deserve to be exploited as living props or harassed and stressed for commercials or conventions," said Debbie Metzler, associate director of PETA Foundation for the application of the captive animal law. "ADP joins hundreds of companies across the country that have rejected the use of wildlife in advertising and exhibits."
Animals used in advertising and traveling exhibits are highly stressed by unfamiliar surroundings and being separated from their families, confined in tiny crates, transported from venue to venue, and displayed in front of loud and sometimes rowdy crowds. , having often been forced to undergo abusive training methods. Not only do these displays send the harmful message that sentient beings are props to be used for human amusement, but they may also increase black market demand for wild animals as "pets", one of the main forces leading to the extinction of many endangered animals.
PETA — whose motto says, in part, that "animals are not ours for entertainment" — opposes speciesism, a human supremacist worldview. For more information, please visit PETA.org or follow the group on Twitter, Facebookor instagram.