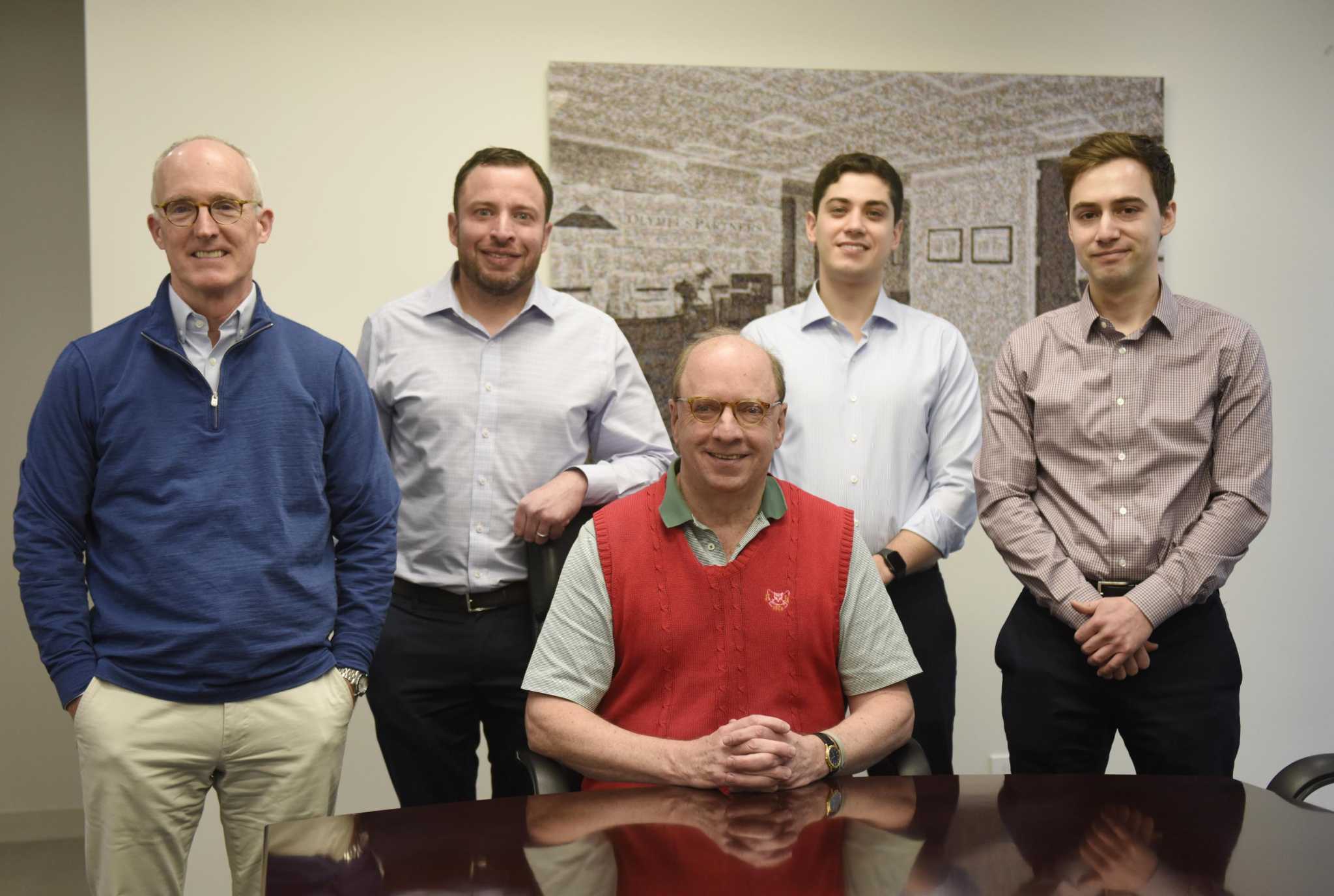 Stamford-based private equity firm Olympus sells pet products company for nearly $ 700 million
STAMFORD – Private equity firm Olympus Partners this week announced the sale of pet products supplier Petmate – for a price totaling about $ 280 million more than it paid for the company there is four years old.
Stamford-based Olympus sold Petmate for nearly $ 700 million, for a purchase price of $ 420 million in 2017, according to people familiar with the transaction. The buyer, private equity firm Platinum Equity, is headquartered in Beverly Hills, California, but also has offices in other locations, including Greenwich Office Park in Greenwich.