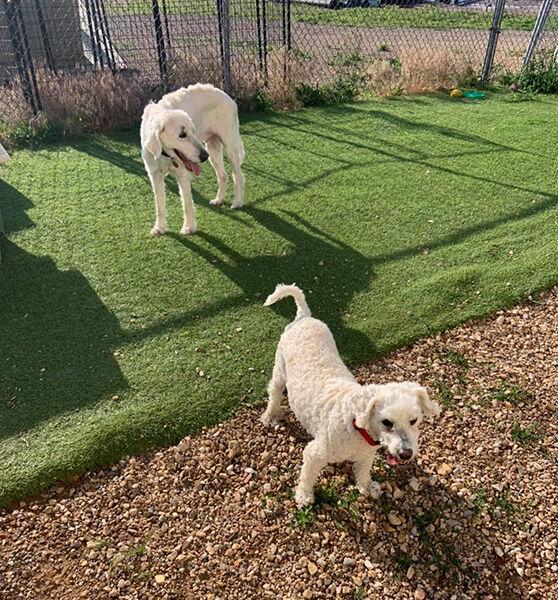 Sturgis Order Amendment Could Help Pet Owners Local News
STURGIS – Pet owners who may end up at the Sturgis / Meade County Animal Shelter officially have two more days to claim their pet before it can be adopted or potentially euthanized.
Sturgis City Council on Monday unanimously approved an amendment to a city ordinance regarding the number of days the shelter is required to keep animals raising it from five to seven days.
In practice, this is often not enough time to ensure that an animal owner has enough time to check with the shelter to see if they are holding their animal, the Sturgis police chief said. , Geody VanDewater, who oversees the animal shelter and its staff.
He said to help avoid any potentially significant mistakes, shelter staff have requested that the required detention period be extended from five to seven days.
VanDewater said the shelter has had concerns in the past about how long an animal is kept before adopting it.
The shelter's standard operating procedure for keeping animals was seven days, although the city ordinance provided for five days.
"It was actually when we were updating our SOPs that we realized it didn't match, so we just wanted to get some clarification and make sure the ordinance matches our operating procedures," he said. .
The revised ordinance goes on to say that if the owner of an impounded dog, cat or ferret, under the provisions of the section, fails to redeem that dog, cat or ferret within seven consecutive days, not including the Sunday and holidays, after this impoundment, said dog, cat or ferret must be eliminated by humane euthanasia or adoption by the animal control officer.
To read all of today's stories, click here or call 642-2761 to subscribe to our electronic edition or home delivery.